Welcome to the SSAGO Shop
Welcome to the Student Scout and Guide Organisation Online Shop. The SSAGO shop is your first stop for SSAGO clothing, national neckers, uniform items and other exciting branded items.
This shop is open to everyone, SSAGO members, past members and other members of Scouting and Girlguiding or those with an interest in SSAGO.
National SSAGO Merchandise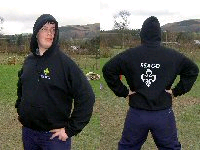 The finest selection of National SSAGO clothing
Browse the National Clothing!

Items for your Scout and Guide uniform
Browse the Uniform Items!

Show your National SSAGO colours
Browse the National Neckerchiefs!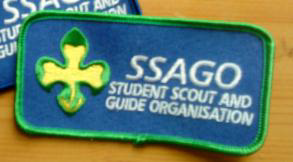 SSAGO badges for your blanket, including past events
Browse the Badges!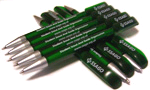 Fill your life with SSAGO-branded items to brighten your day
Browse the Branded Items!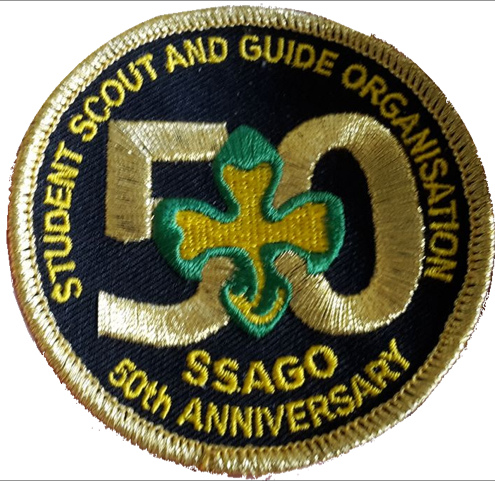 Get your limited edition golden SSAGO anniversary badge to celebrate 50 years of SSAGO!
Get yours now!